We design, install, renovate and help sustain outdoor environments,
with 25 years of experience in Landscape, Construction & Hardscape,
Tree Care, Drainage, Irrigation and Deep Drilled Wells.
Love your home, inside and out.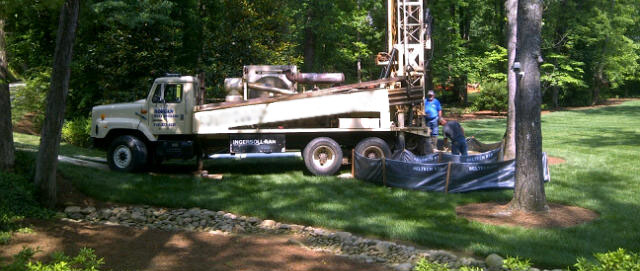 Sustainable Outdoor Solutions can help you get your own water source, protect your outdoor investment, and free yourself of city water restrictions and higher water bills by installing a deep drilled well.

Learn more here →
Mar
14
,
2013
Wood Mulch vs Pinestraw
Spring is approaching fast. Soon it will be time to get outside and enjoy your landscape once again. With all the rain and...
Continue >
Todd is extremely capable, hard-working and easy to deal with. He has excellent judgement and is particularly good at anticipating and solving tough landscape problems, like drainage issues. He is a person of character and integrity and I give him my highest recommendation.
Peter G.
Atlanta, GA